+39 085 4451443
One of our operators will be glad to assist you.
We are waiting for you from Monday to Friday from 9.00 to 18.00.
Saturday, from 9.00 to 13.00
SmartColor srl
Via Albegna, 13
65128 Pescara (PE)
ITALY
You can contact us at this e-mail address or you can fill out the form at the bottom of the page
e-mail: info@smartcolor.it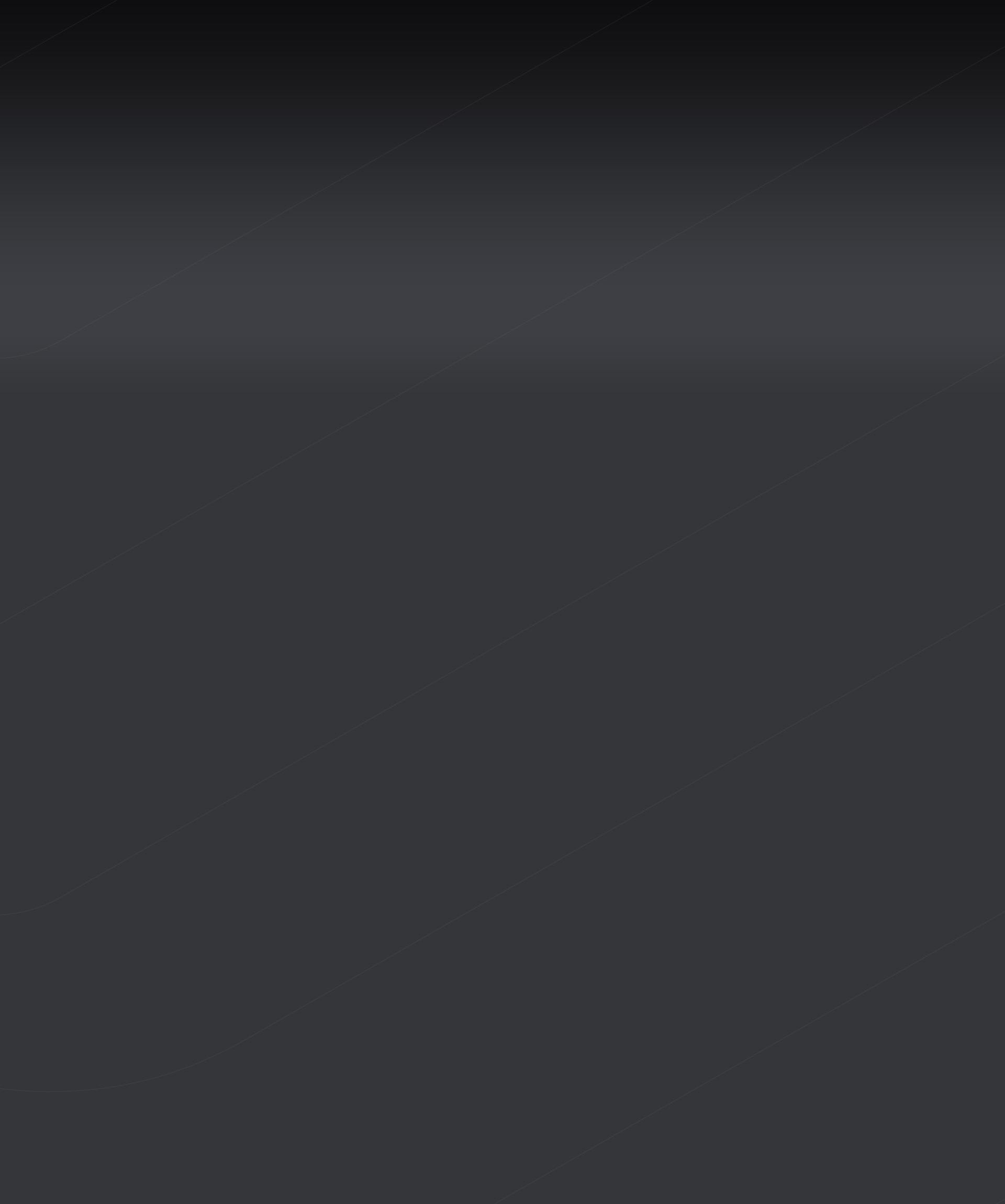 Contact us
If you want to get in touch with Smartcolor, fill out the form. If your request is complete, you will receive our reply.
(within approximately 72 working hours from the request).
---